Resource Tools
Indox Services 
One stop shop for custom print and Field Day Solutions.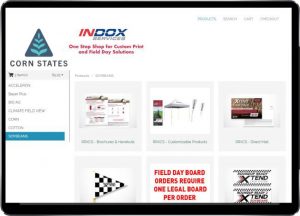 Soybean Calculator
Every day, you face pressure from tough-to-control weeds. The Roundup Ready® Xtend Crop System provides you with more flexibility, weed control and added value. Get expert weed management recommendations in a few easy steps and compare the profitability potential of the Roundup Ready Xtend Crop System to other systems. 
Corn Calculator
Determine the total farm value advantage over competitive technologies. The Corn Calculator is designed to quantify and compare the net value of Bayer® traits vs. a competitor of your choice based on your input.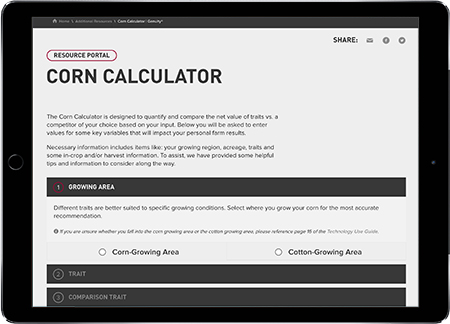 Regional Weed Management Recommendations
Select your state from the dropdown tool to view state recommendations for superior weed control.

Find an Applicator
Locate applicators in your area to apply XtendiMax® herbicide with VaporGrip® Technology, a restricted use pesticide.
 GMO Answers
Ask us anything about GMOs. We are here to answer your questions. More than 200 experts have contributed to this site including independent experts in leading academic institutions, industry groups and representatives from member companies.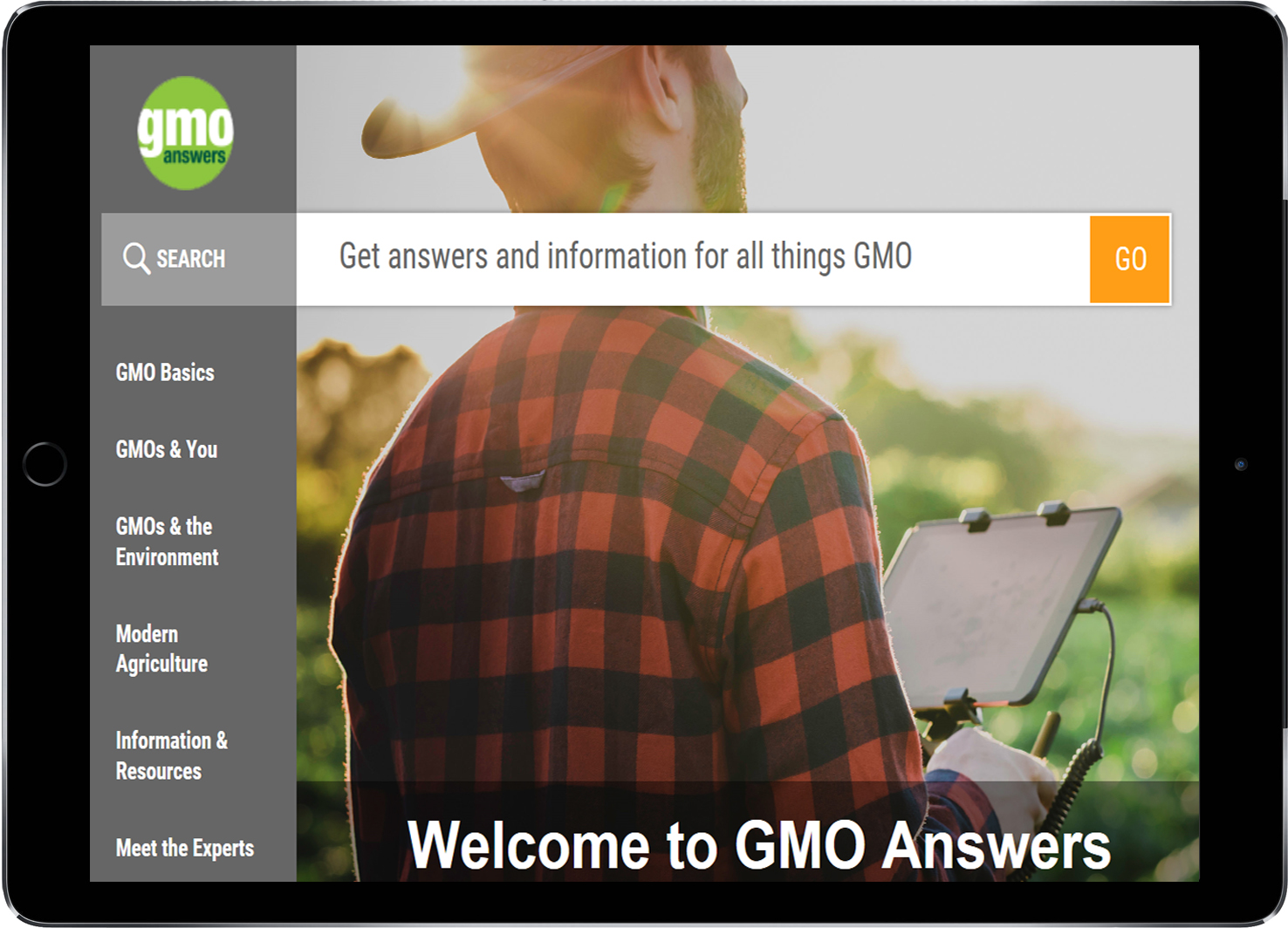 Corn Trait Comparison Tool
Compare corn traits to leading competitors' alternative platforms to make sure you are combating insect pressure to maximize yield potential.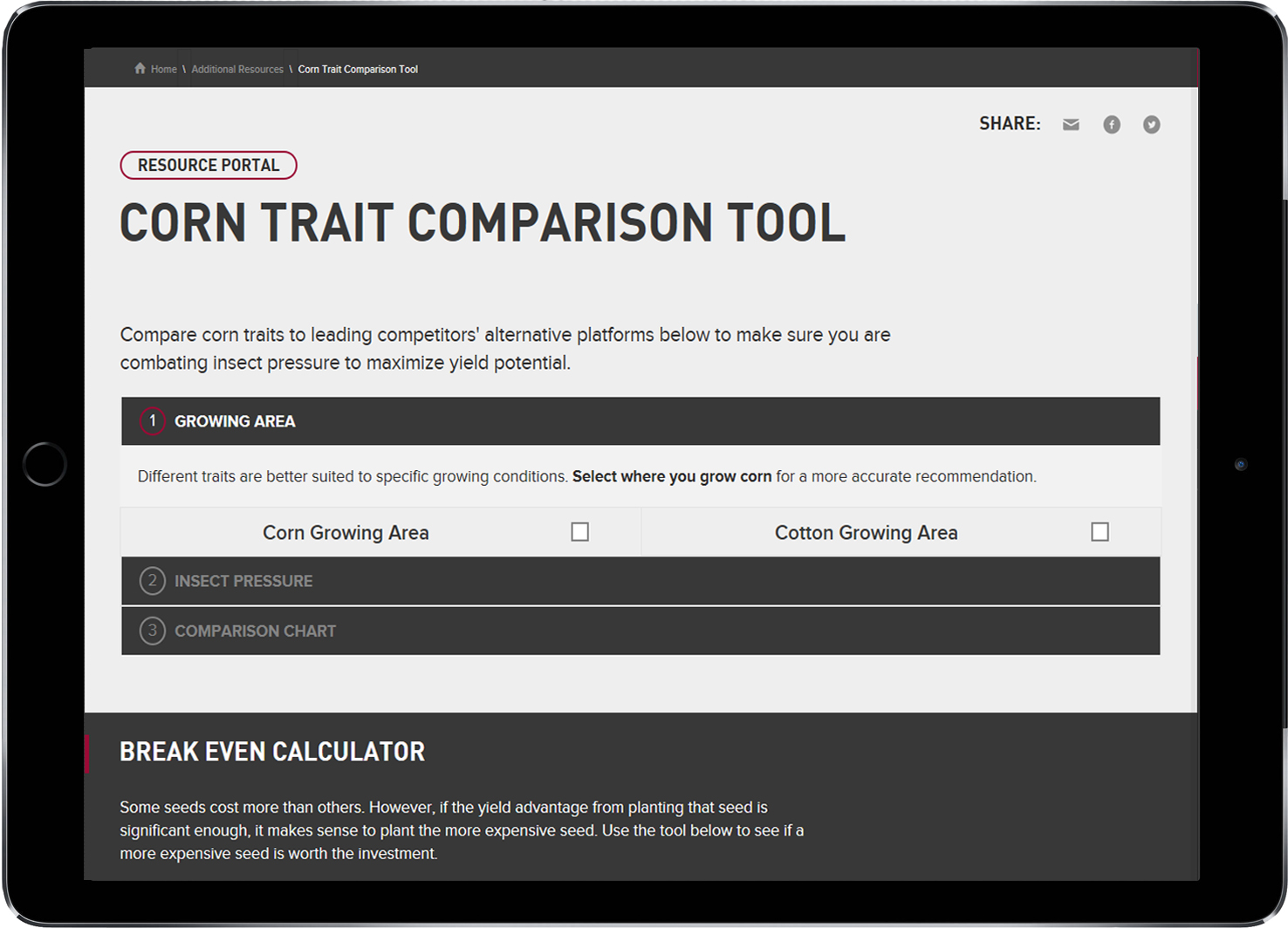 Trait Answers
Find the insights, expertise and in-depth information you need to make every decision your best one yet.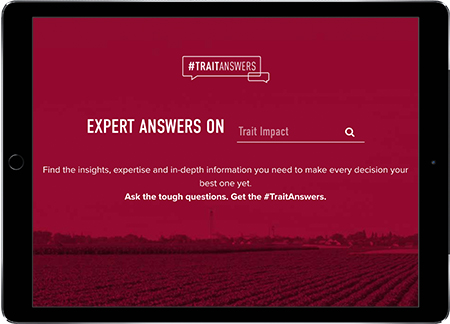 Insect Forecast
Sign up for alerts to know when pest pressures are in your area.